Bhutan Management Effectiveness Tracking Tool +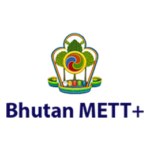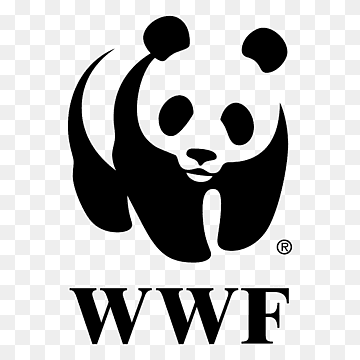 Bhutan Management Effectiveness Tracking Tool Plus
Bhutan METT +
The government of Bhutan is aiming to strengthen protected area management through the
development of regular assessments of protected area management effectiveness. The concept of the Bhutan Management Effectiveness Tracking Tool Plus (Bhutan METT +) was
developed at a training workshop organized by WCD, DoFPS, and facilitated by Equilibrium
Research in Lobesa, Punakha, Bhutan in February 2015. Representatives from the Wildlife
Conservation Division and managers and staff of five national parks took part in the
workshop and helped develop the recommendations that led to the development of the
Bhutan METT +1
.The results from the assessments using the Bhutan METT + will feed into the Bhutan protected areas policy and practice and will provide information for a planned Bhutan for Life programme of major funding to build and strengthen the Bhutan protected areas network.
The METT
The World Bank/WWF Alliance for Forest Conservation and Sustainable Use Management
Effectiveness Tracking Tool (METT)2 is one of a series of management effectiveness
assessment tools built around the IUCN World Commission on Protected Areas (WCPA)
framework for the assessment of management effectiveness3 (see Table 1 for a summary of
the elements of the WCPA Framework and the criteria that can be assessed).
Management Effectiveness Tracking Tool METT – What is it?